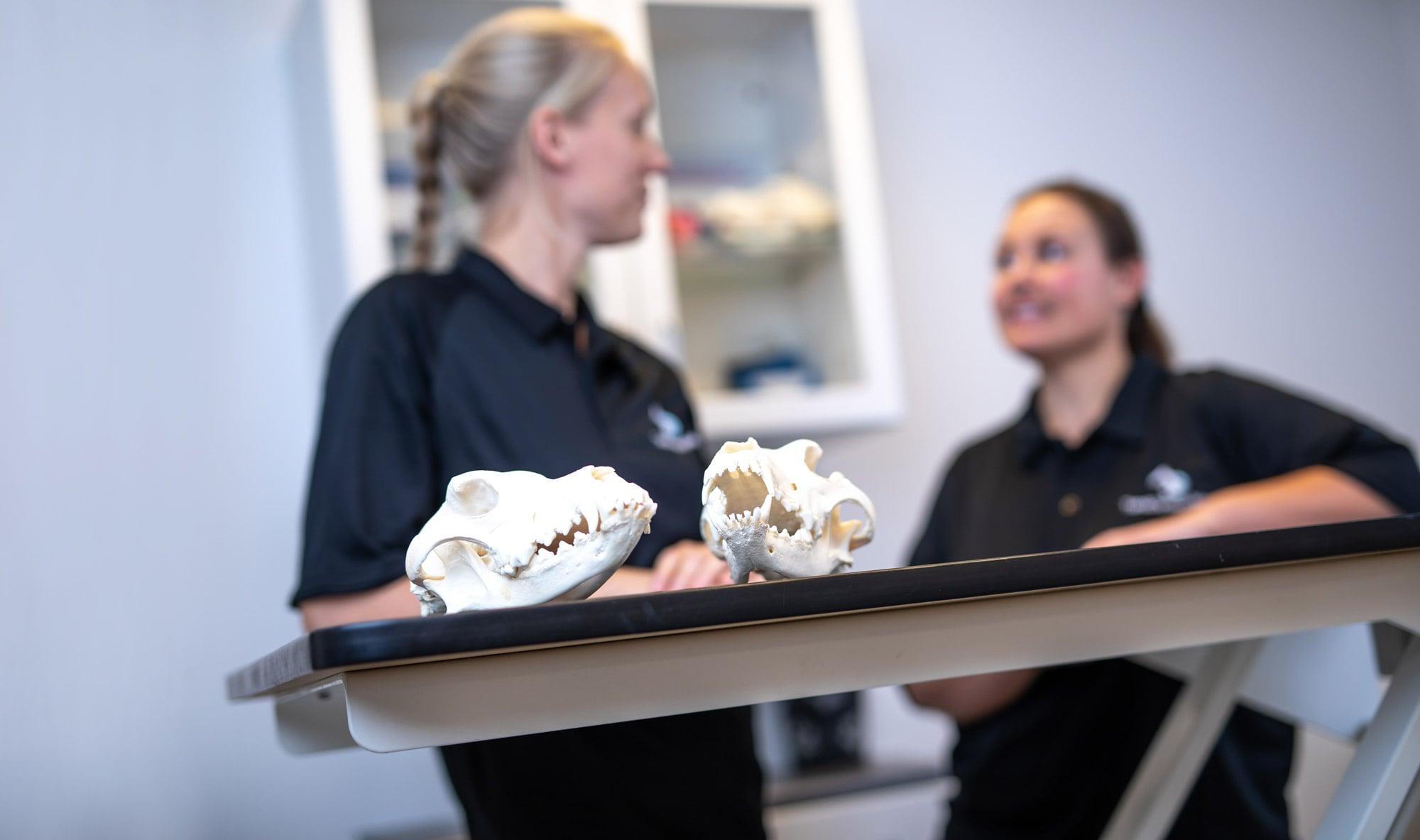 Welcome to Tanddyreklinikken Education Center
We offer high-quality training for veterinarians and veterinary nurses in dental treatment on small animals.
Welcome to TandDyreklinikken Education Center
Our range of courses is very versatile; from basic subjects to more specialised treatments and from after work courses, 1- and 2-day courses to more extensive education.
When you sign up for a course at TandDyreklinikken's Education Center, we aim to give you a top-drawer experience, both in terms of classes and meals.
We keep our classes small (normally no more than eight participants). This provides us with a more intimate and focused atmosphere where questions and debates can thrive. In practical training, the instructor has ample time to attend to every participant, and we avoid long waits at the x-ray machines. And of course, each participant has their own unit.
Our courses are constantly kept up-to-date with knowledge and tools that are high-end on an international level. And we have vast teaching and communication experience.
So come join us and enjoy the pleasant atmosphere at our Education Center, gain new knowledge from around the world, and hone your skills in a positive environment.
We look forward to seeing you!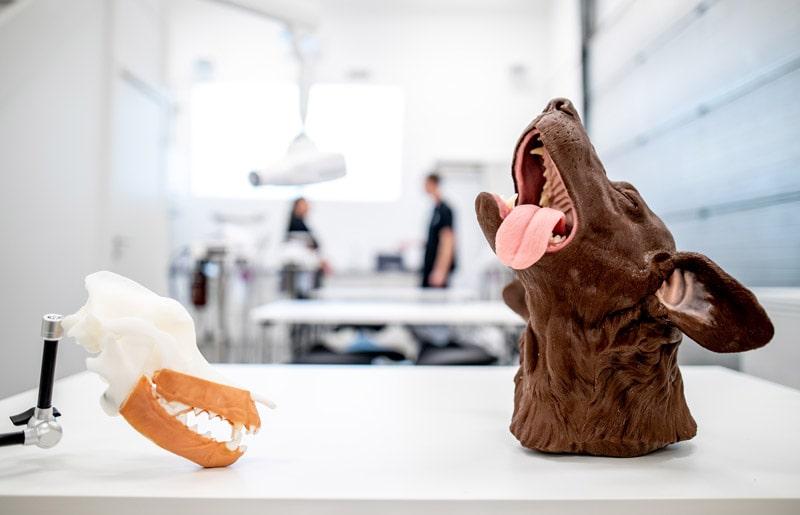 Courses and educations in 2023 - 2025

This is a one-day course introducing the world of dental restorations.

Free (sponsored by iM3 Dental),- ex VAT
Evaluating the stage of periodontal disease around maxillary carnassials in dogs is difficult. Join us on this webinar where we introduce a new projection in dental radiology.

An advanced Endodontics course