Jens Ruhnau is internationally renowned teacher
He is a veterinarian specializing in dental treatment and oral surgery
Jens Ruhnau has extensive experience with dental treatments and he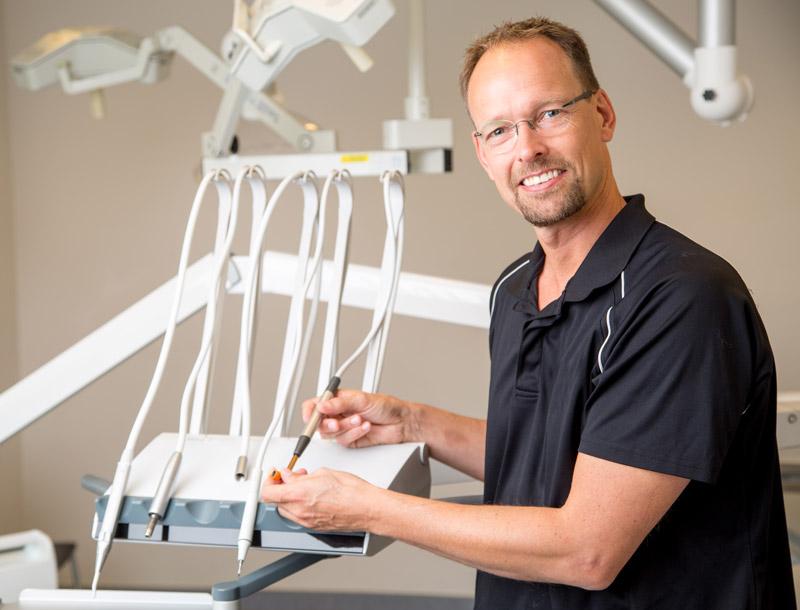 Chief veterinarian and co-owner of the Tanddyreklinikken
Tanddyreklinikken is Denmark's leading specialist clinic in dental treatment and oral surgery on small animals.
We only carry out veterinary treatment within our specialist area. We perform everything from ordinary tooth cleansing, periodontose treatment, treatment of broken teeth and surgery of knots in the oral cavity to advanced jaw surgery.
The clinic primarily treats dogs and cats, but rabbits and rodents also find their way to us.
The clinic cooperates with and receives referrals from vet colleagues throughout Denmark.
As a pet owner, you are always welcome to contact us, whether you want advice, guidance or actual treatment of your pet-even without a referral.